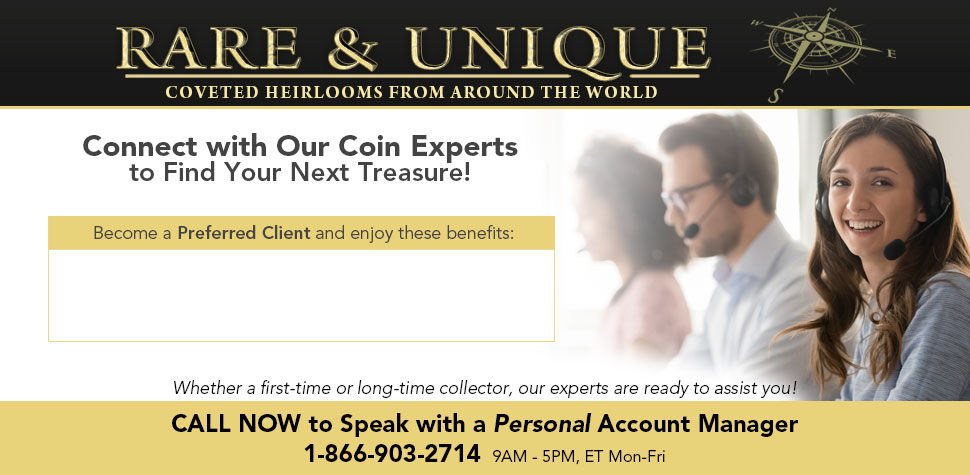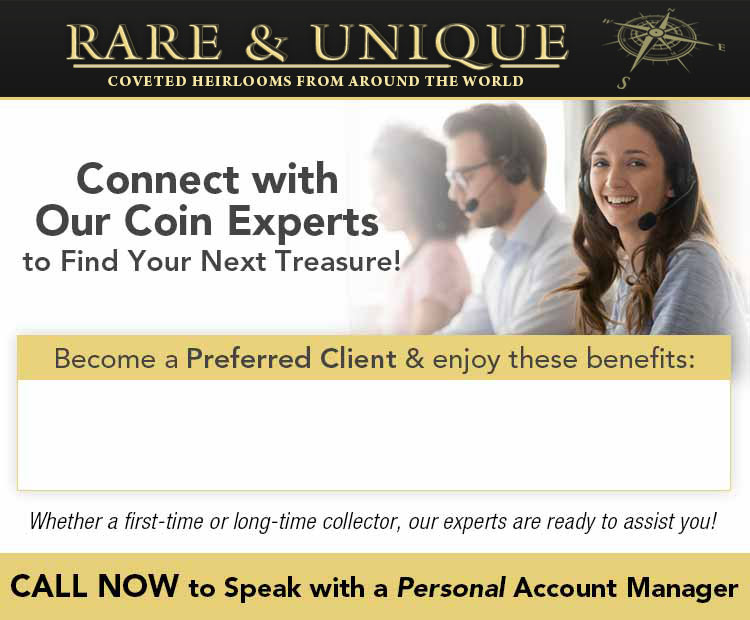 These exciting treasures and more await you
— but only if you call now!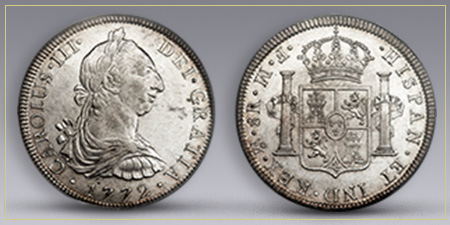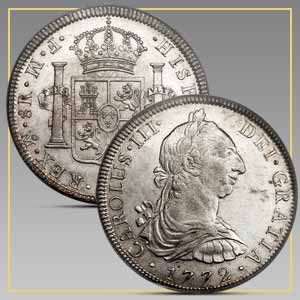 Shipwreck Silver Discovered
Genuine "Pieces of 8!"
Genuine 8 Reales Spanish Silver Coins, recovered centuries later from the El Cazador shipwreck of 1784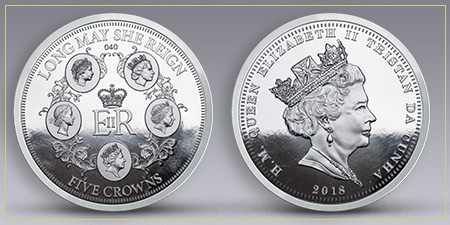 Crowned in 1953
99.9% Silver
Five Crown Proof coin struck on the 65th anniversary of
Queen Elizabeth II's coronation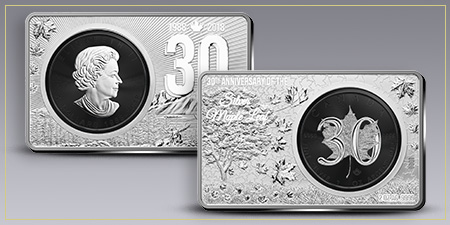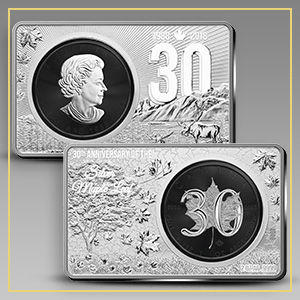 30th Anniversary of the Silver Maple Leaf
Limited to 100 Deluxe Editions Worldwide!
4-Troy Ounces of pure silver commemorates a historic milestone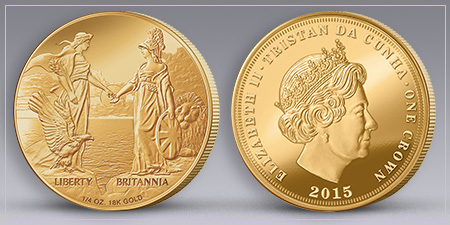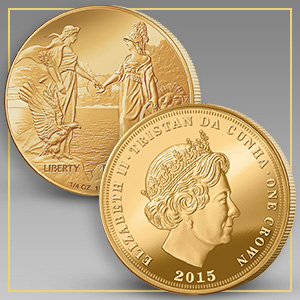 A Collaboration of Two Great Nations
International Best Seller!
The FIRST and ONLY .24 Ounce 12K-gold coin featuring both Liberty and Britannia!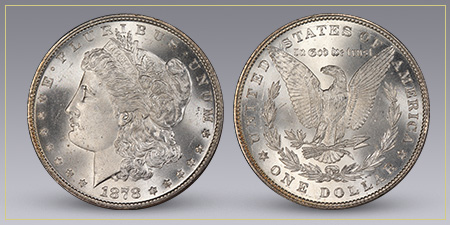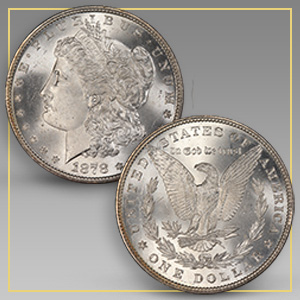 A Coveted and Complete Mintmark Set
90% Silver
Includes a first-year Morgan Dollar from each of the five mints where it was struck, including Carson City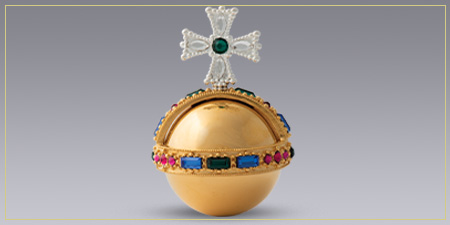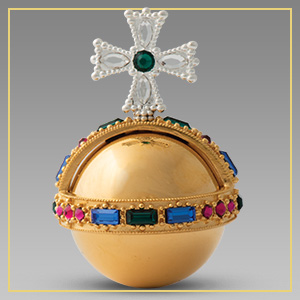 Inspired by the Crowned Jewel Sovereign's Orb
Less Than 100 Remain!
The world's FIRST crown jewel coin celebrates the life and legacy of the longest reigning monarch, Queen Elizabeth II